Month:
September 2023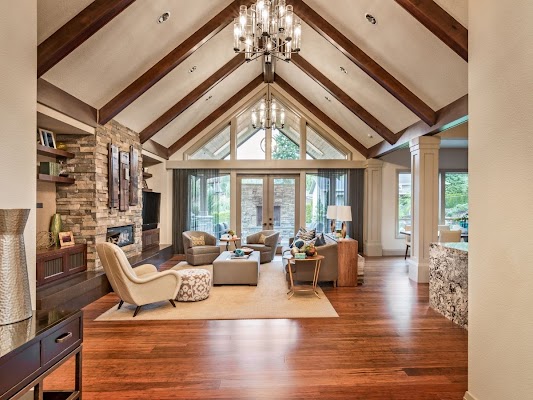 Building a custom home is an exciting process, but it can also be overwhelming. That's why hiring a professional custom home builder who can guide you through the process and help you make the right decisions is important. Here are 10 great benefits of hiring the best home builders in Connecticut to help you create your dream…
Read More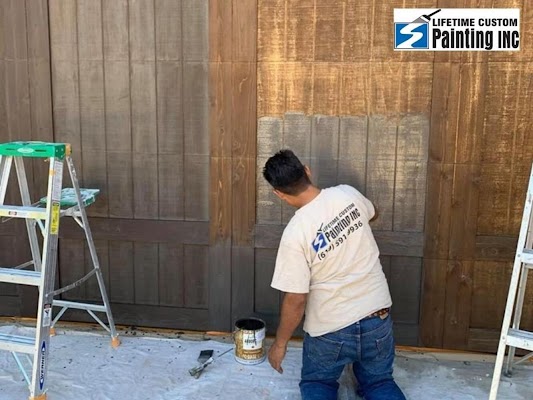 It's essential to understand that not all paints are created equal. The primary distinction lies between interior and exterior paints, each formulated to cater to the specific demands of their respective environments. This article, Lifetime Custom Painting, will delve into the differences between interior and exterior paint, highlighting their unique properties, applications, and factors to consider when…
Read More
Recent Comments
No comments to show.